Current events have widened the Digital Divide, but a solution is in reach.
Connecting 1,500,000+ students and counting

The Reach For All platform enables mobile internet without data charges, so that anyone can take part in the internet's wide-ranging benefits.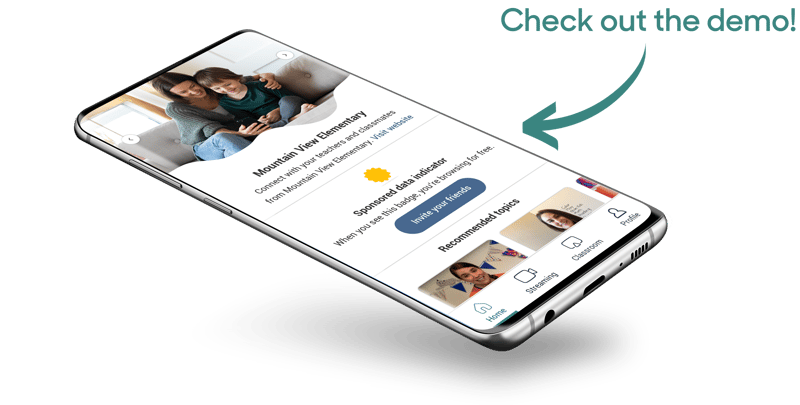 Education
Remote learning, educational apps, digital classroom
Health
Public health, telemedicine, alerts
Essentials
Groceries, prescriptions, services
Why Reach For All
Integrated with more than 45 mobile operators across 25 countries, Reach For All's underlying technology has been deployed in numerous commercial applications since 2013. With 40 million monthly active users, the platform enables Sponsored Data with proven scale and trusted security.
Want to learn how easy it is to launch and manage your Reach for All platform?
Download our PDF below.
What are people tweeting?

The Digital Divide has widened, but a solution is in reach.
Ready to learn more? Choose your industry.
---