About Reach
We're a fast-growing start-up with a world-class platform that simplifies network monetization. Our mission is to enable any company to launch services atop any network infrastructure with radical simplicity. Leveraging the power of our platform, Reach operates a top-rated, socially responsible mobile service in the U.S. called Reach Mobile.  Our B2B platform operates under the name ReachNEXT.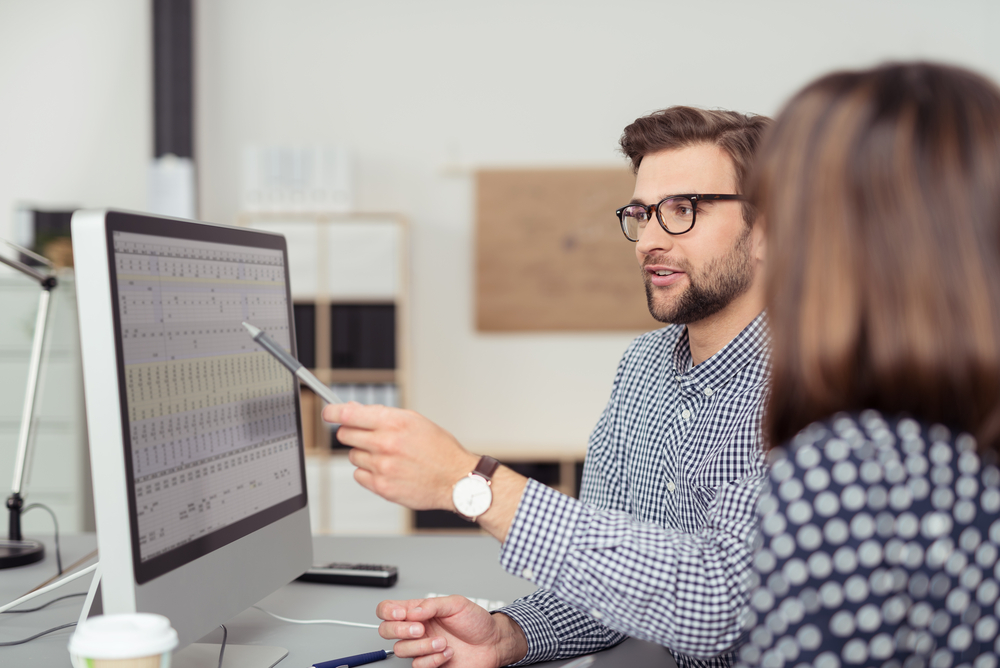 Diversity & Inclusion
Nowadays, people want to work in teams that reflect the richness of the world around them. Our organization has employees in corporate buildings and home offices across the world, and we are proud to encourage employees to bring their whole selves to work.
You and I are more than just cogs in a machine, so why would we treat our employees any differently? It's not just the right thing to do, but the strategic thing to do too.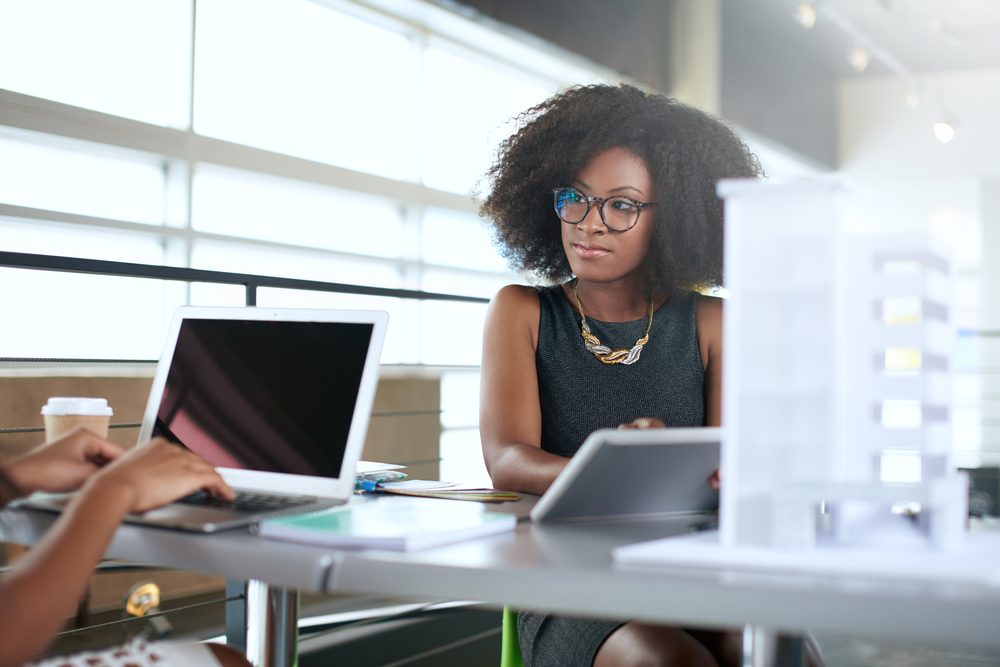 Work Culture
Our CEO is an avid cyclist. Our Marketing Manager has a sister who ran away with the circus. Many of our employees have children whose names we know and photos we recognize. Our leaders encourage openness and don't believe in the outdated idea that we have to leave our personality at home. We're all human after all.
If you're into a fast-paced approach and hate bureaucracy, you might just be our next amazing hire.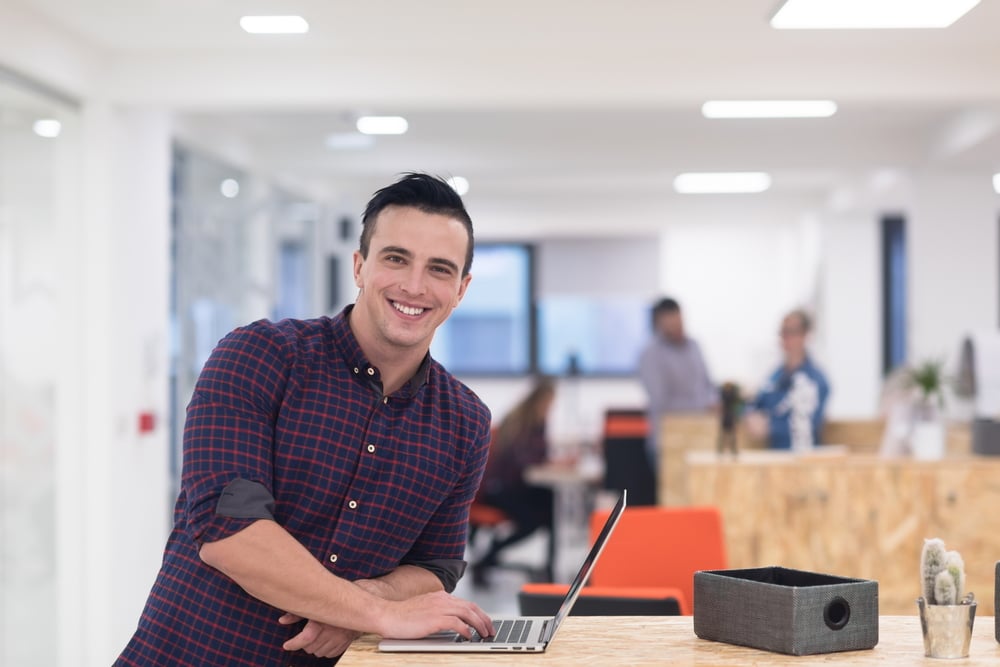 Benefits
Full-time employees receive full health and dental benefits in addition to other perks like a home office budget and free coffee and snacks. We also believe in paying employees fairly so they can thrive both at work and at home.
Values
Simplicity

Transparency

Innovation

Care
We're hiring across all major functions.
Openings in the
Metro-Boston

and

Metro-Ottawa

regions
Account and Business Development Manager
Help drive new business in green space and existing clients

Serve as the lead point of contact for all customer account management matters
Account Lead
Serve as the lead point of contact for all customer account management matters

Guide internal and external projects from start to completion

Build and maintain strong, long-lasting client relationships
Customer Success Representative
Provide amazing customer experiences
Love technology and solving problems
Financial Analyst
Working with large amounts of data is your jam: facts, figures, and number crunching
Executive Assistant / Office Manager
Help manage key people, meetings and projects
Product Manager
Collaborate with a cross-functional team to develop innovative products that users will love

Manage a portfolio of

products throughout the product lifecycle

, from planning to execution and launch


Click below for job openings in our India office
Apply Now